Jumpstart your New Year with clarity, focus, and action! Use your regrets from last year to create clarity on bringing to fruition this year's dreams and action steps. We will take a look at you and what you need personally to feel energized and excited about what is next. Critical issues and self-sabotage can be uncovered to move you forward to your life beyond your dreams.
Your values are your driving force. They are what guide you daily in your action steps whether you are conscious of it or not. Get clear on your own values and learn to live them intentionally with conviction.
Amplify Your
RELATIONSHIP
This 6-week course will support you in recharging your relationships with yourself and those around you. Relationships are key to our home and work life as well as our daily interactions with others. You are the key component in these relationships, thus we start with you and your values, what you are wanting to create and what action steps you can take to achieve this.
Summer is amazing and gives us more freedom with family, fun, and nature. It is still a great idea to have a plan to get the most out of it. You are in charge of your time. How do you want to spend it? Who do you want to spend it with? As you had into the month of August, get clear about how you want to finish your summer and shift easefully back to school.
Amplify Your
RHYTHMS & ROUTINES
This 4-week course will support you in resetting your rhythms and routines for both spring/fall seasons. Get clear about what your body would like for nourishment, what it no longer needs, and how you can move into the next season feeling rejuvenated and clear.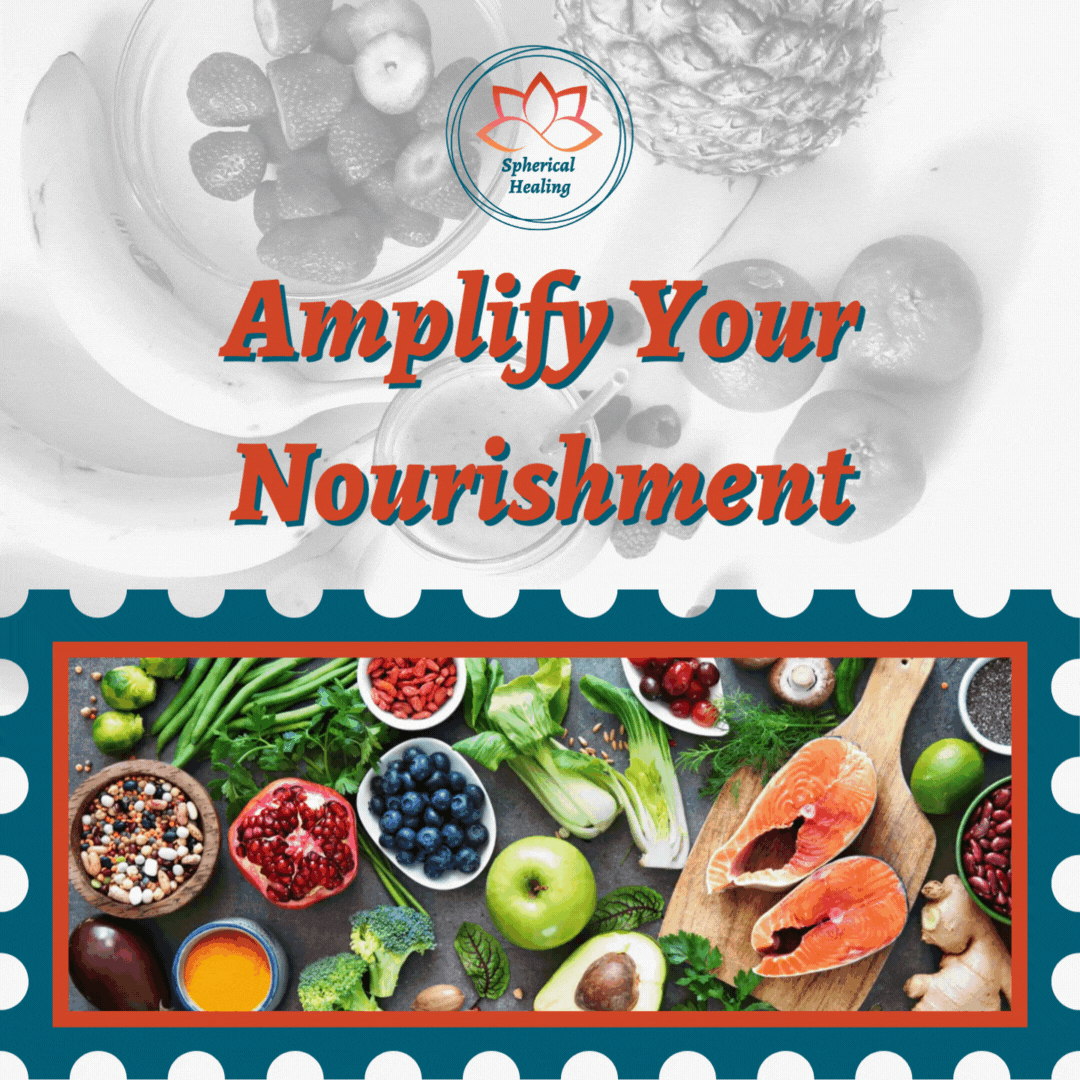 There are so many choices when it comes to nourishing our bodies and the bodies of those in our homes. Get clear on what your body needs for nourishment to feel fulfilled. Learn what foods stimulate you, which ones ground you, and which ones leave you scattered. Come and cook with me as we get curious about food as fuel for your dreams and desires.